A big well done…
15 October 2015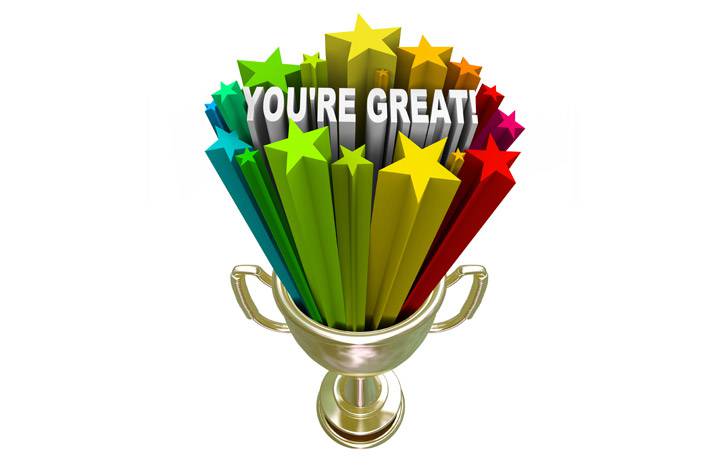 A big well done to Right Choice Insurance…
Well done to all the team at Right Choice insurance for their ongoing performance. Once again showing all the other brokers why they are the fastest growing gadget reseller on my books.
Congratulations go to Herts Insurance Company…
We'd like to give a mention to HIC for adopting new ways to sell gadget add on insurance. HIC is offering customers one month gadget add on for free when they pay for their car insurance on a monthly basis.
They are also giving the option to spread the cost of gadget cover across the year through their existing monthly car insurance payments. This gives the customer flexibility when paying and has resulted in a huge increase in gadget add on sales for HIC. Well done guys, keep up the good work!