Attention all brokers…
31 July 2015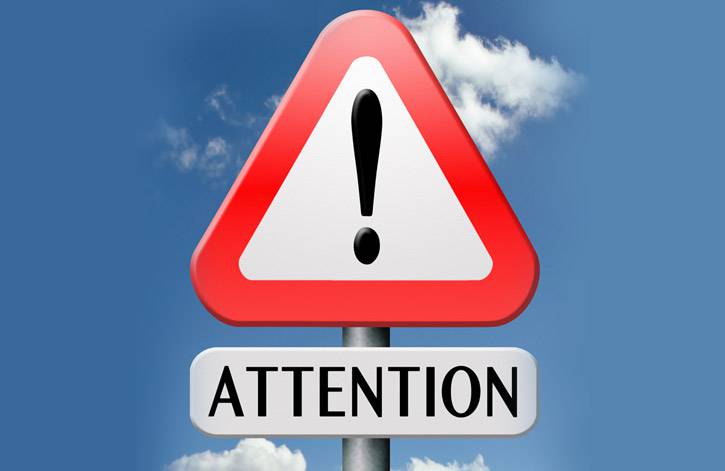 Great news! We are giving you the opportunity to earn some extra cash!  
We can provide your customers flexible Gadget or Key cover as an add on, with excellent margins. Aside from being a great offering, an easy sell and a fantastic benefit to your customers you could also make lots of money out of it.  Plus, there is no paperwork involved so, theoretically we are helping the environment to boot!
Contact Bernie to find out more.