Market-leading gadget and consumer tech insurer Supercover joins Markerstudy Group
06 May 2015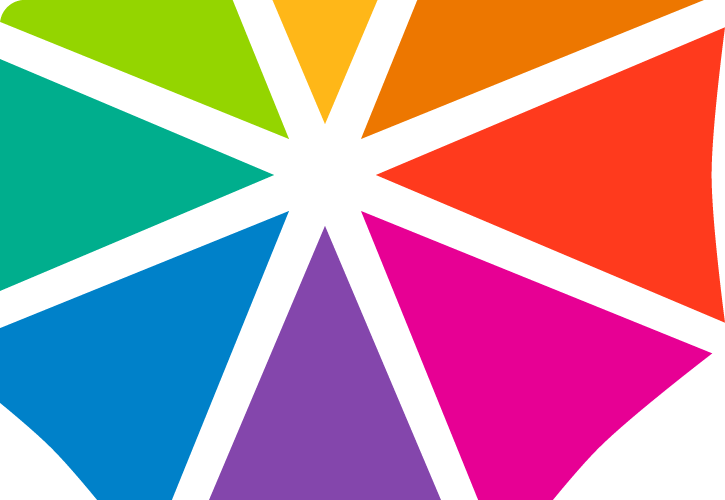 Supercover, acknowledged as the leading gadget and consumer technology insurer, has joined the growing Retail arm of the Markerstudy portfolio of businesses.
North west London-based Supercover, which is FCA regulated, was established in 1995 to provide extended warranty and insurance to the customers of mobile phone retailers. Over the past 20 years, Supercover's business model has expanded to encompass a wider range of specialist insurance products, covering most portable electronic devices and gadgets. It now services more than 1.5m policyholders via 200 channel partners, and has a growing direct sales business, www.gadget-cover.com.
It will be business as usual for customers and partners of Supercover, and the business will benefit from being part of a £450m+ GDP group of companies.