Let your Mo grow!
02 November 2015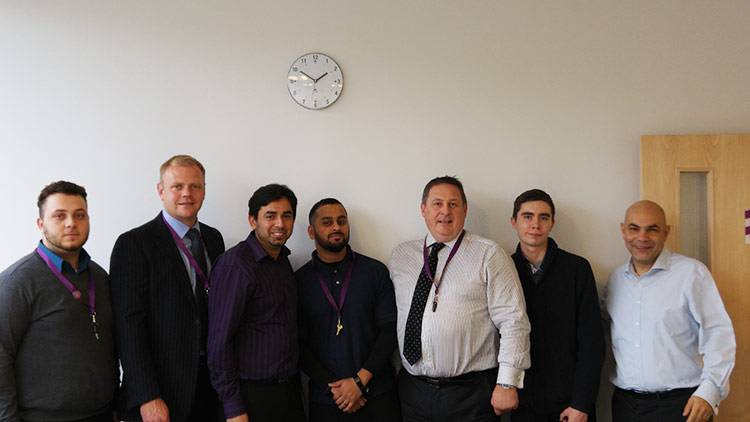 The Supercover team are putting down their razor blades this month in support of Movember.
There's been a lot of competitive talk in the office, challenging who can grow the best Mo. There's been a lot of planning too, with much debate around what style everyone will suit: some favouring the classic look; some the handle bar; and others attempting the Magnum. We think John Fannon, Sales Director, is most favoured for the Magnum prize!
Come on boys, show us your best Mo!
We're just one of the team's within the Markerstudy group of companies taking part to raise funds. If you would like to support us and make a donation, please visit the Markerstudy Group donation page.