Supercover Insurance forms strategic alliance with Voyager Insurance
29 July 2016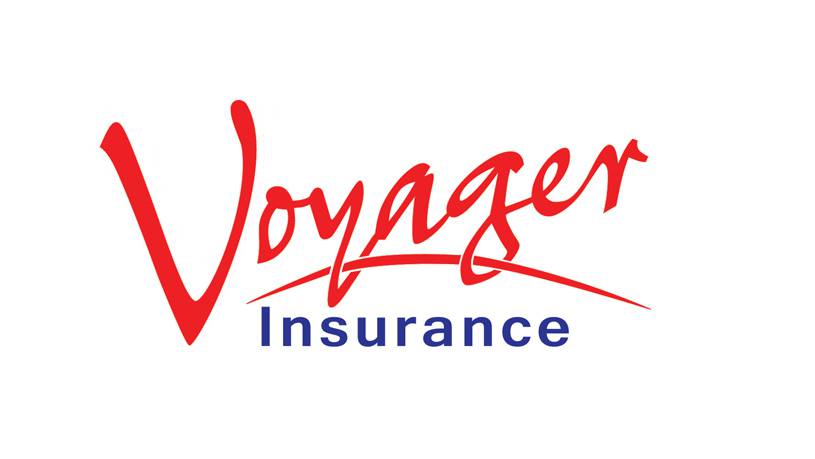 Supercover Insurance has formed a strategic alliance with Voyager Insurance Services to strengthen its foothold in the travel insurance market, providing mobile and gadget insurance products to brokers.
In partnership, Voyager Insurance, a major award-winning wholesale provider of travel insurance, will support Supercover Insurance as it plans to raise its profile and customer base within the travel industry, a segment it entered just over a year ago.
Amanda Kerry-Wallington, Operations Director at Supercover Insurance, said: "Now firmly aligned with Voyager Insurance, we are excited to build our position within the travel arena and want to be seen as a top choice for brokers recognising the benefits of incorporating comprehensive, competitive gadget cover into their product portfolio."
She added: "We believe people are increasingly acknowledging the value of their gadgets and are therefore more concerned about protecting them while abroad. With a gadget add-on they can feel reassured that all their items are fully covered, no matter where in the world they choose to visit."
Voyager Insurance is the travel insurance provider behind many major brands and also markets a wide range of travel related add-on policy options. In excess of 800 UK brokers offer its retail travel insurance products and it will provide a channel for Supercover Insurance to engage directly with them to offer both travel gadget insurance and standalone annual gadget insurance. A similar model with distributors in the mobile telecoms arena has already proved highly successful over the past 18 months, with Supercover Insurance now being seen as the 'go-to' insurance provider by many of the industry's big players.
Carl Carter, Voyager Insurance Deputy Managing Director, commented: "Many holidaymakers nowadays travel abroad with expensive gadgets to entertain themselves while they relax, but many don't realise that some of the latest high value gadgets may not be insured on a standard travel insurance policy, nor on their household insurance." He added: "By acting as a wholesale travel insurance industry consolidator for Supercover Insurance, we have been able to offer our brand partners' insured members both gadget insurance for when they travel and standalone gadget cover all year round. The products are all backed by Supercover Insurance's first class in-house gadget claims handling and repair service."