Entering new markets
23 May 2016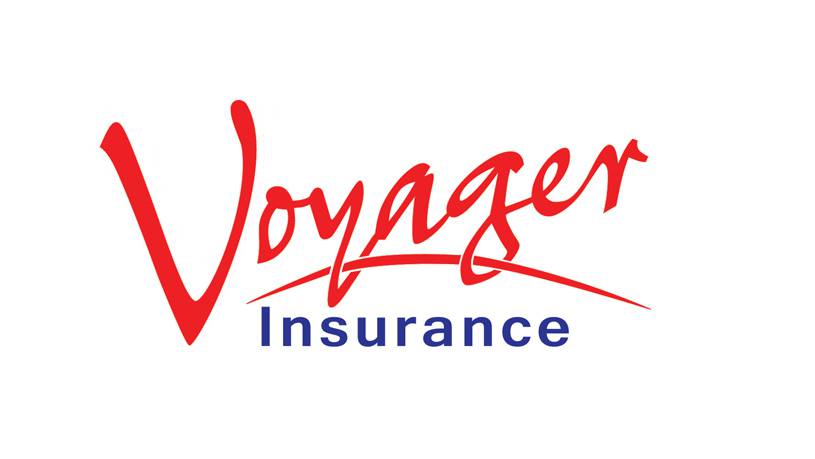 As well as making waves in the telecoms arena, we have also been busy entering other new markets, namely travel, employee benefits and commercial vehicle. This is all part of our 2016 Supercover Insurance growth plans! Read on to find out more about our work with Voyager.
Voyager Travel Add-on
Voyager Insurance, a major award winning wholesale provider of travel insurance, has included our cover as an add-on to its comprehensive range of products, helping ensure policyholders' gadgets are fully insured against theft, loss and damage while on holiday or travelling. The additional protection has proved popular and the company is now looking at other ways in which it can work with Supercover Insurance.
Voyager Insurance Director Carl Carter commented: "Many holidaymakers nowadays travel abroad with expensive gadgets to entertain themselves while they relax, but often they don't realise that some of the latest high-value devices may not be insured through standard travel insurance, or household insurance." He added: "That's why we have teamed up with Supercover to offer great gadget cover when travelling overseas. We were particularly impressed by their high levels of customer service and fast turnaround on claims."