Data Select and Supercover Insurance launch extended warranty product for Apple devices
20 October 2016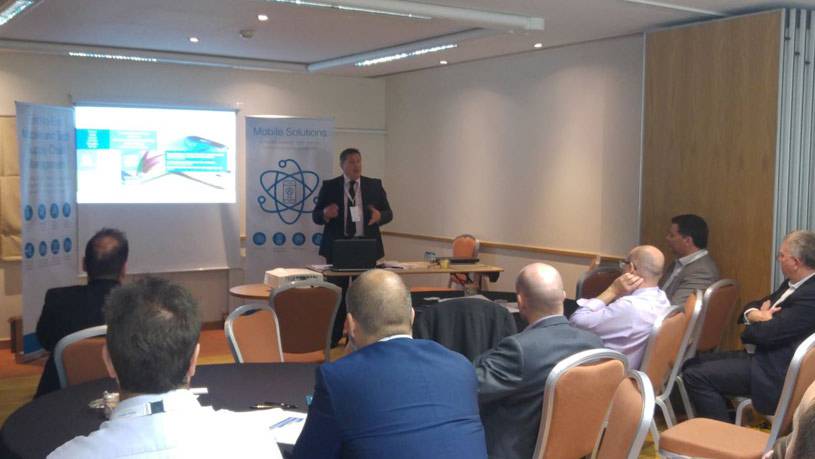 Supercover Insurance have announced the launch of a new extended warranty product being sold through Data Select that will give consumers two years' warranty on Apple iPhones and iPads purchased through the distributer's large reseller channel.
Speaking at Data Select's 23rd Platinum Club Conference on 13th October, where the added-value proposition was previewed to attendees, Supercover Insurance's Director of Sales John Fannon said: "Apple offer one year's standard warranty on new iPhone and iPad purchases, but our new extended warranty provides an additional year's cover for just £29.99. There is demand for this extra protection and resellers partnered with Data Select will be the first to benefit."
In contrast to Apple's own AppleCare, Supercover's warranty product offers unlimited claims and a lower excess fee of just £15. Not only this, the reseller will earn a commission for each one sold. Supercover plans to offer the same additional guarantees on other consumer gadgets and electricals, such as laptops and televisions, over the coming months.
Marios Ktisti, Head of Mobile Solutions at Data Select, commented: "We already offer Supercover's mobile phone insurance to our resellers and this additional warranty provides another way for us to enhance the customer offering. We have promoted it to our core partners today and look forward to rolling this out across our network."