Meet the Team
Mark Sheppard
Senior Operations Manager
Mark joined the Supercover team in July of 2017 and brought along with him over 15 years' experience in the personal lines insurance industry. With a background in both Operational and Commercial management, he has successfully worked on initiatives and developments with brokers of varying sizes and now looks after Supercover as Senior Operations Manager.
Starting his professional life with a career in Insurance back in 2000 Mark has managed teams of all sizes and has been accountable for up to 100 staff within his previous roles in the industry. He has a wealth of knowledge and experience in how businesses operate and since joining the team has made some great improvements to Supercover. As part of his role he also works very closely with companies and third parties, drawing on his understanding of the business to make improvements where possible.
Outside of work Mark enjoys playing golf and would love one day to be able to play at Pebble Beach.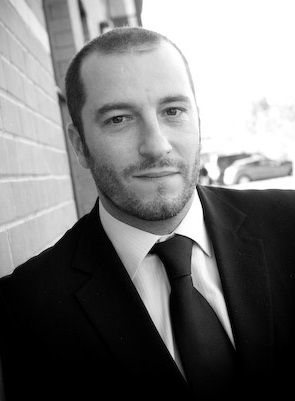 Michael Brigden
Business Development Manager
Started his career in January 2012 as an administration assistant for Markerstudy Group, a flurry of other jobs over the next 2 years lead to my first Business Development Manager job for Markerstudy in 2013. Looking after 40+ brokers nationally for 3 years, travelling the length and breadth of the country. A stint away from Markerstudy took me up north to Manchester working as Head of Business Development for an up and coming insurance broker. Having helped develop the business to nearly double the size in a year and a half I returned to Markerstudy. Slightly older, slightly wiser but more hungry than ever to help Markerstudy keep pushing forward. Currently responsible for new business, account management and strategic business development within Supercover and the group.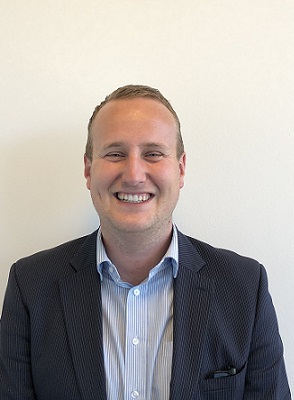 Giovanni Ciampa
Head of Products and Pricing
Gio joined Supercover Insurance in October 2016 and manages product design and performance. Gio started his career in insurance at RAC Insurance Direct then moving on to AXA Insurance following an acquisition. He's undertaken diverse roles including account reconciliation, price optimisation, process and organisational change and managed product design, pricing and performance management for a variety of niche lines including PPI, Personal accident, Mechanical Breakdown and GAP.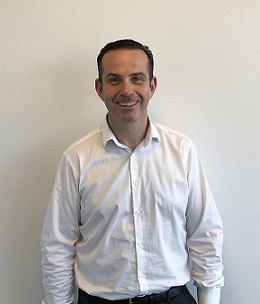 15/12/2016
Latest News
Supercover Insurance announces partnership with Westcoast
Supercover Insurance has announced a partnership with IT distributor Westcoast that will allow their partners to provide insurance cover with every gadget purchase. Read more