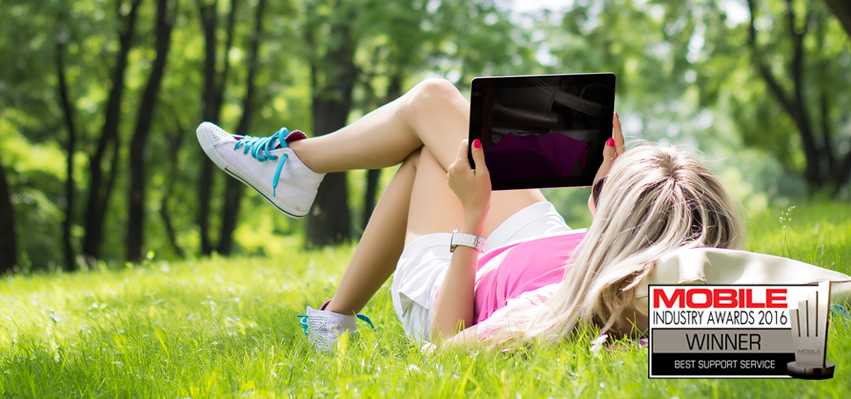 Welcome to Tales From Sales...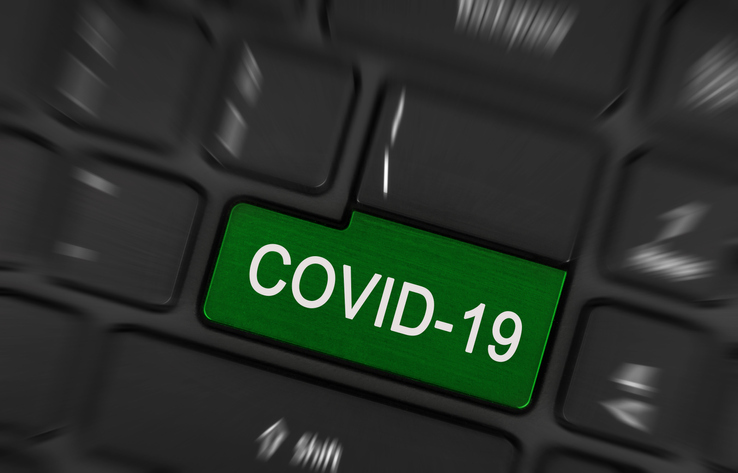 19 March 2020
We appreciate you might be worried about the impact the coronavirus may have on your insurance with us. Please be assured that we are closely monitoring the situation and doing all that we can to provide the services you require at this time.
Read the full article

01 October 2018
In a new partnership announced today, UK broker, Principal Insurance has named Supercover Insurance as its new gadget cover administrator to add extra value to its renewal offering.
Read the full article
15/12/2016
Latest News
Supercover Insurance announces partnership with Westcoast
Supercover Insurance has announced a partnership with IT distributor Westcoast that will allow their partners to provide insurance cover with every gadget purchase. Read more