Supercover partners with Mobile Account Solutions
31 August 2015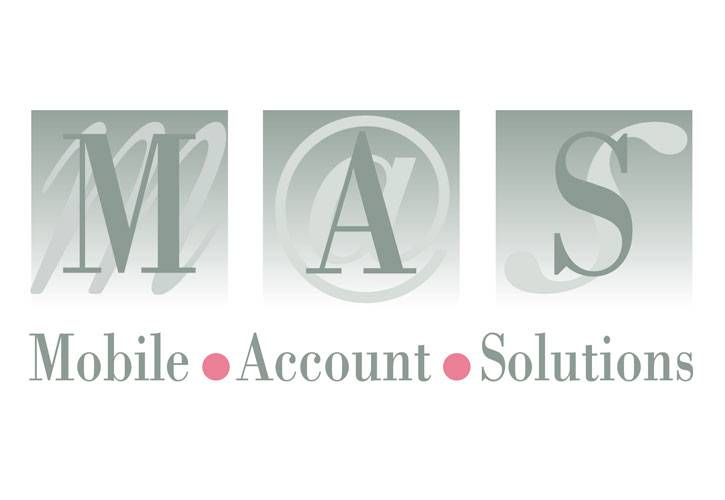 Supercover is delighted to announce that we have partnered with Mobile Account Solutions, based in Ware, Hertfordshire.
MAS (as they are better known) were formed in 2006 and rapidly went on to become a leading B2B Partner of T-Mobile UK and subsequently EE. They are now one of only 10 Direct Partners of EE in the UK which signifies their contribution of business to the Network.
Owner Danny Cox and our Sales Director John Fannon, have worked successfully together for many years in previous roles and are delighted to be joining forces once again. Danny went on to say "We are delighted to have partnered with Supercover in order to offer our customers the chance to protect their ever-increasingly expensive devices. MAS prides itself on our customer service levels and it is reassuring to know that we are able to offer a solution to avoid costly repairs and replacements for our business users as part of our enhanced service package".