Supercover Insurance Announces Partnership with Westcoast
15 December 2016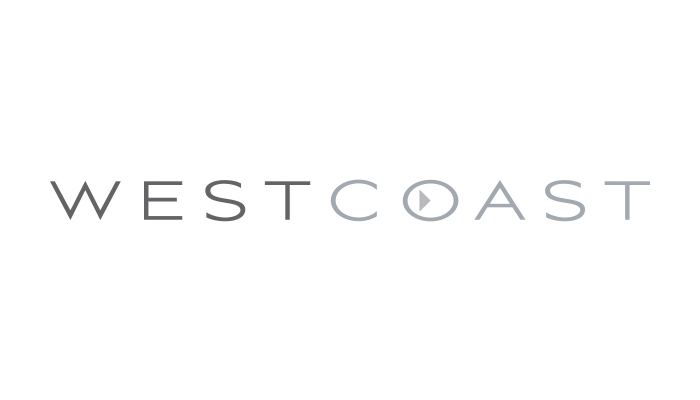 Supercover Insurance has announced a partnership with IT distributor Westcoast that will allow their partners to provide insurance cover with every gadget purchase.
Westcoast is the UK's leading IT distribution, marketing and sales specialist that provides resellers with the most effective way to access a comprehensive range of IT requirements from leading vendor partners, with advantages of speed, availability, trading terms, deep product knowledge and advice.
Supercover, which was purchased by Markerstudy Group of Companies in 2014, is headquartered in Uxbridge, listed in the Sunday Times 100 Best Companies to Work For and has been providing insurance cover for more than 20 years.
Supercover Insurance's Director of Sales, John Fannon, said: "It's fantastic to have Westcoast on board supplying our insurance. They are a major player in the market and we are thrilled to bolster their existing offering with our award winning cover."
Richard Wills, Telco Director at Westcoast, commented: " We are delighted to be able to add Supercover Insurance to our portfolio. This further extends the comprehensive range of solutions we can offer our partners. Supercover's excellent reputation in our sector and their ability to offer our partners recurring revenue made them an obvious choice."