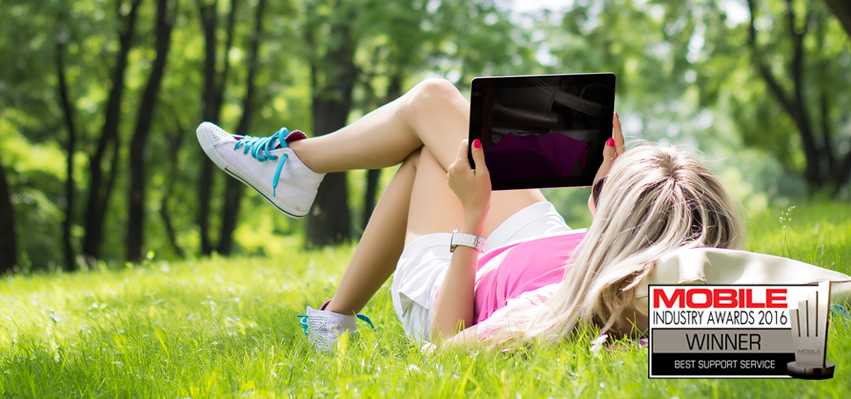 Welcome to Tales From Sales...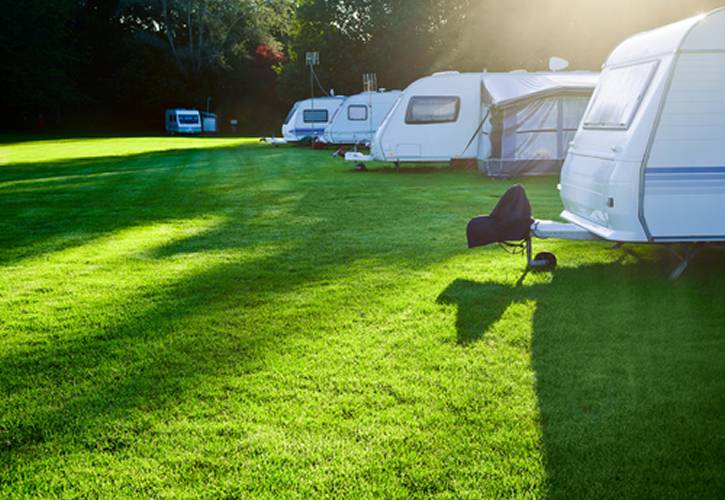 01 June 2015
Supercover is pleased to announce that it has launched a direct and exclusive scheme for the 350,000 members of the Caravan Club.
Read the full article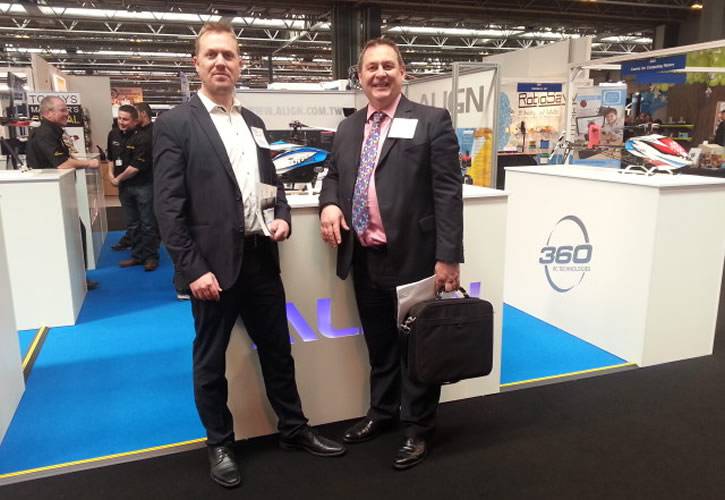 13 May 2015
The Gadget Show, like all shows, is a great opportunity to meet new people and catch up with a few old faces from the past (not just at the bar!).
Read the full article
15/12/2016
Latest News
Supercover Insurance announces partnership with Westcoast
Supercover Insurance has announced a partnership with IT distributor Westcoast that will allow their partners to provide insurance cover with every gadget purchase. Read more